Bronze
Posts: 411
Joined: Fri Feb 03, 2006 9:53 pm
Location: Lithgae, West Lothian
Casement Park in Belfast has got planning approval, massive resident protest though
http://www.bbc.co.uk/sport/0/gaelic-games/25445928
MOT
---
The 5 protesters were hilarious.
Looks like it'll be a brilliant stadium when completed, and will be one of the best in the GAA (probably give Croke Park a run for it's money)
And what a transformation too, from this
To this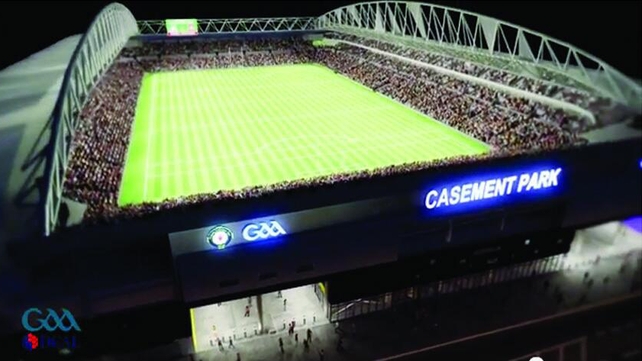 The Ulster GAA will also move it's headquarters (and Ulster championship final) from St. Tiernach's Park in Clones to Casement Park when the redevelopment is complete.
---
Pairc Ui Chaoimh in Cork is also undergoing redevelopment, going from a capacity of about 32,000 to 45,000.
It'll go from this
To this
---
I have family in Belfast. When I read there were 5 protesters at the presser I had to have a look.

Absolutely shocked that my brother in law wasn't part of that 5.
My name is Dr. Worm.
Good morning. How are you? I'm Dr. Worm.
I'm interested in things.
I'm not a real doctor,
But I am a real worm;
I am an actual worm.
I live like a worm.
I like to play the drums.
---
---
---
---
---
Who is online
Users browsing this forum: No registered users and 1 guest